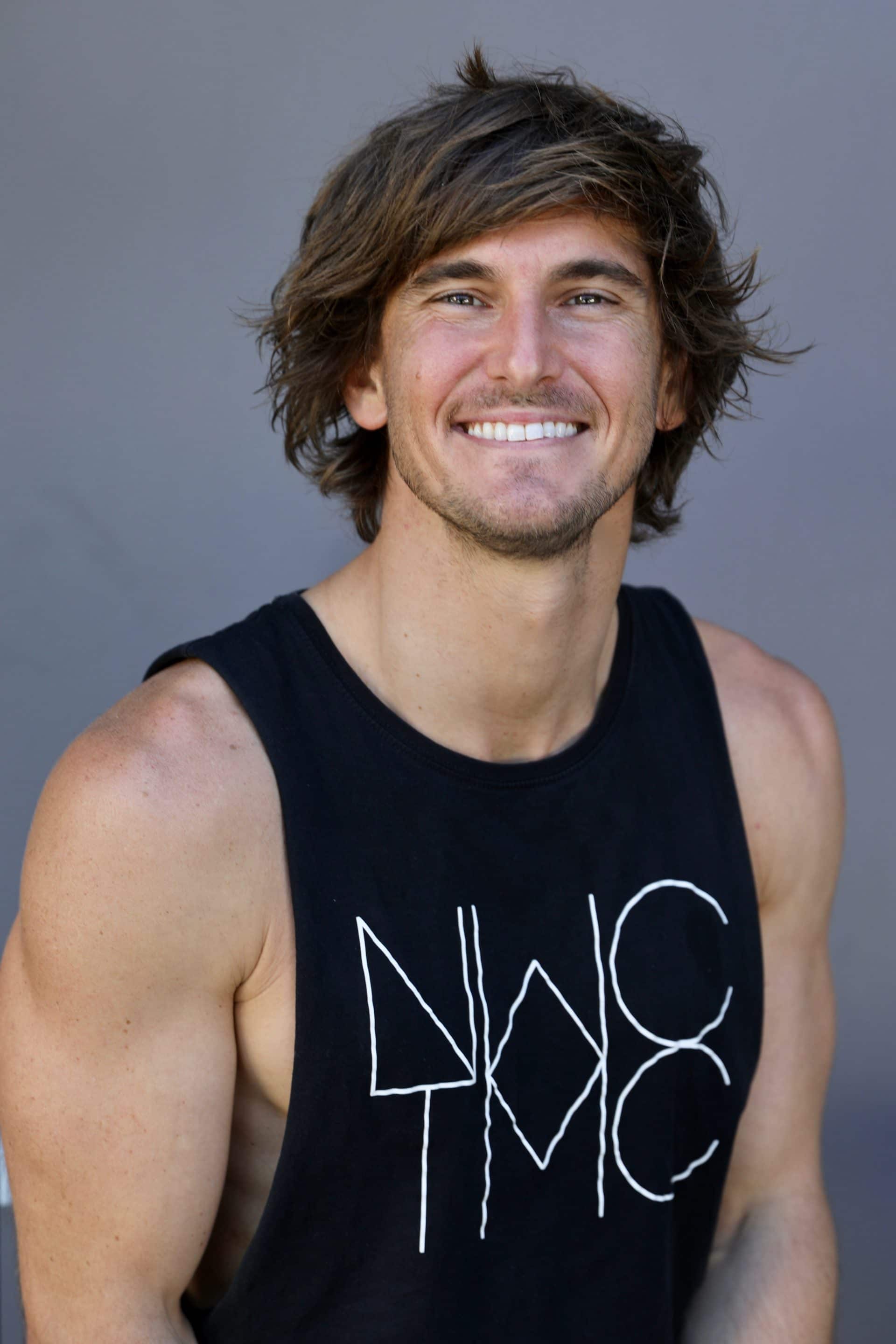 Rod opened TMC in early 2015 with the idea to bring some playfulness and excitement into the fitness industry.
Since opening The Movement Collective Rod has taught hundreds of novocastrians the art of movement through many modalities. Always with a focus of having a high functioning and healthy body to not only promote higher performance but also longevity.
Rod takes inspiration from gymnastics, calisthenics, martial arts, dance and circus arts. He has been teaching movement and mobility sessions on the Healthy Change Challenge program for more than 3 years.