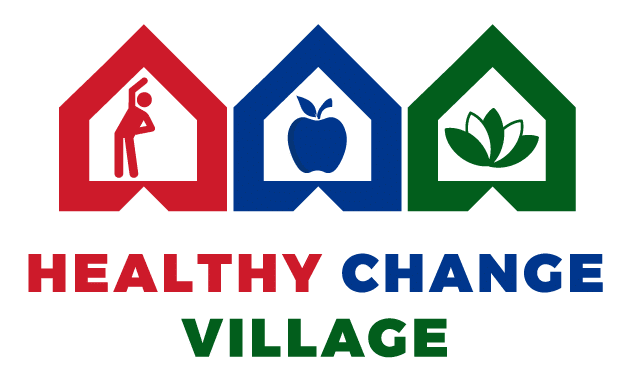 The Healthy Change Village is a capacity-building hub - an online platform of support from trainers, coaches, health professionals, and organisations associated with the Healthy Change Challenge program.
Watch videos on an accessible platform
Available all the time to assist all people of all abilities.
WHO IS INVOLVED?
Learn about our video presenters.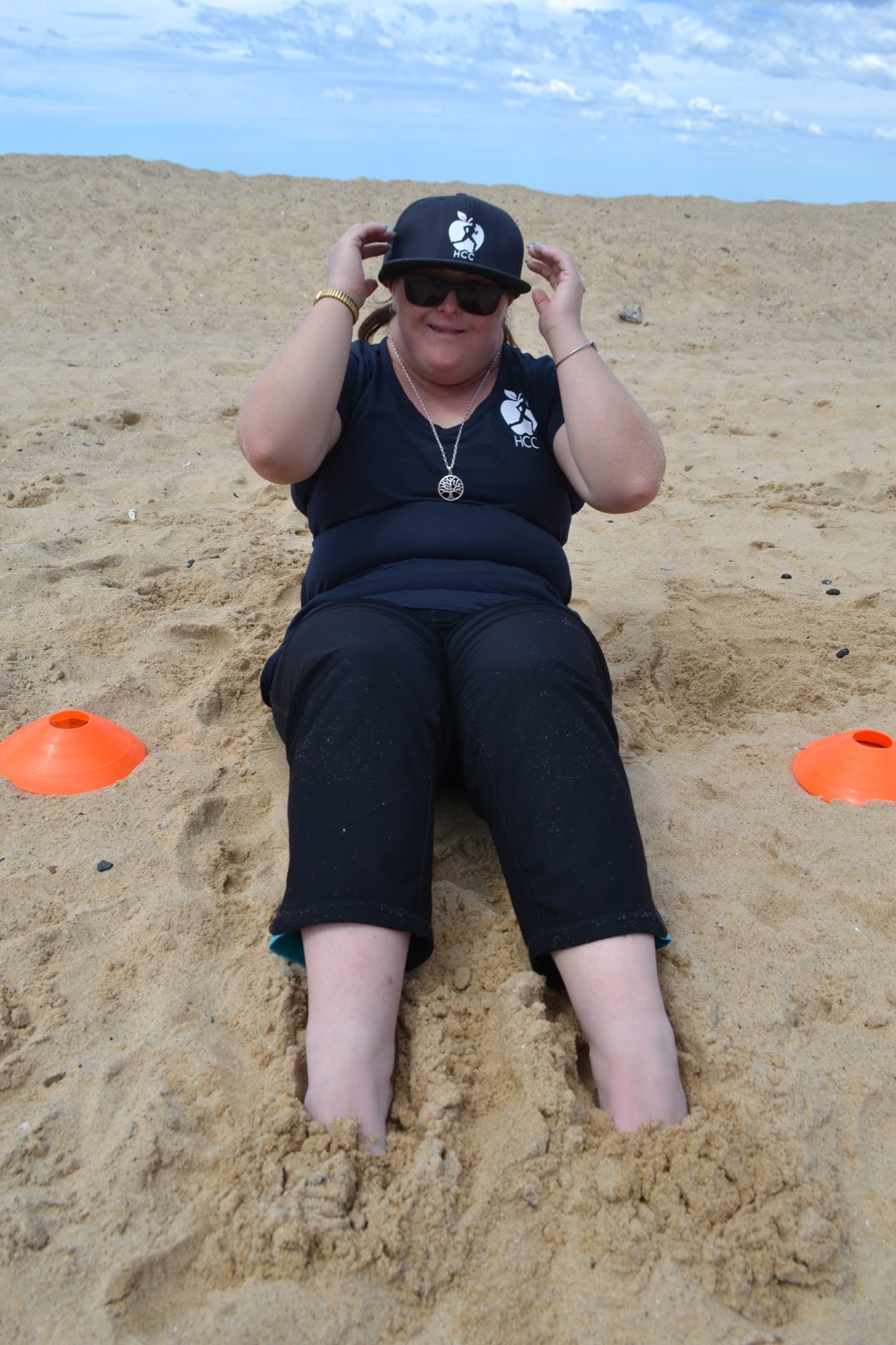 Manage your own health and well-being with a range of fun online sessions including exercise, cooking, and mindfulness.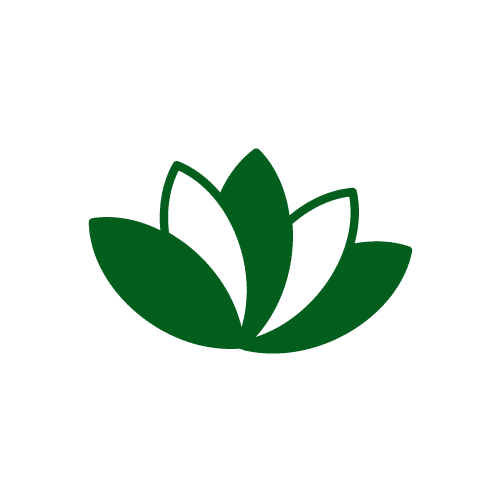 Our Purpose
To bring capacity-building services to all people - including people with disability and/or mental illness - who need support anywhere in the world.
This is more important than ever while we are all isolated from each other during a global health crisis.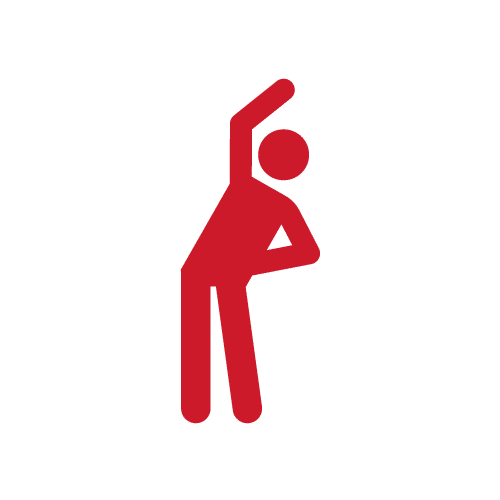 The Village is a social enterprise.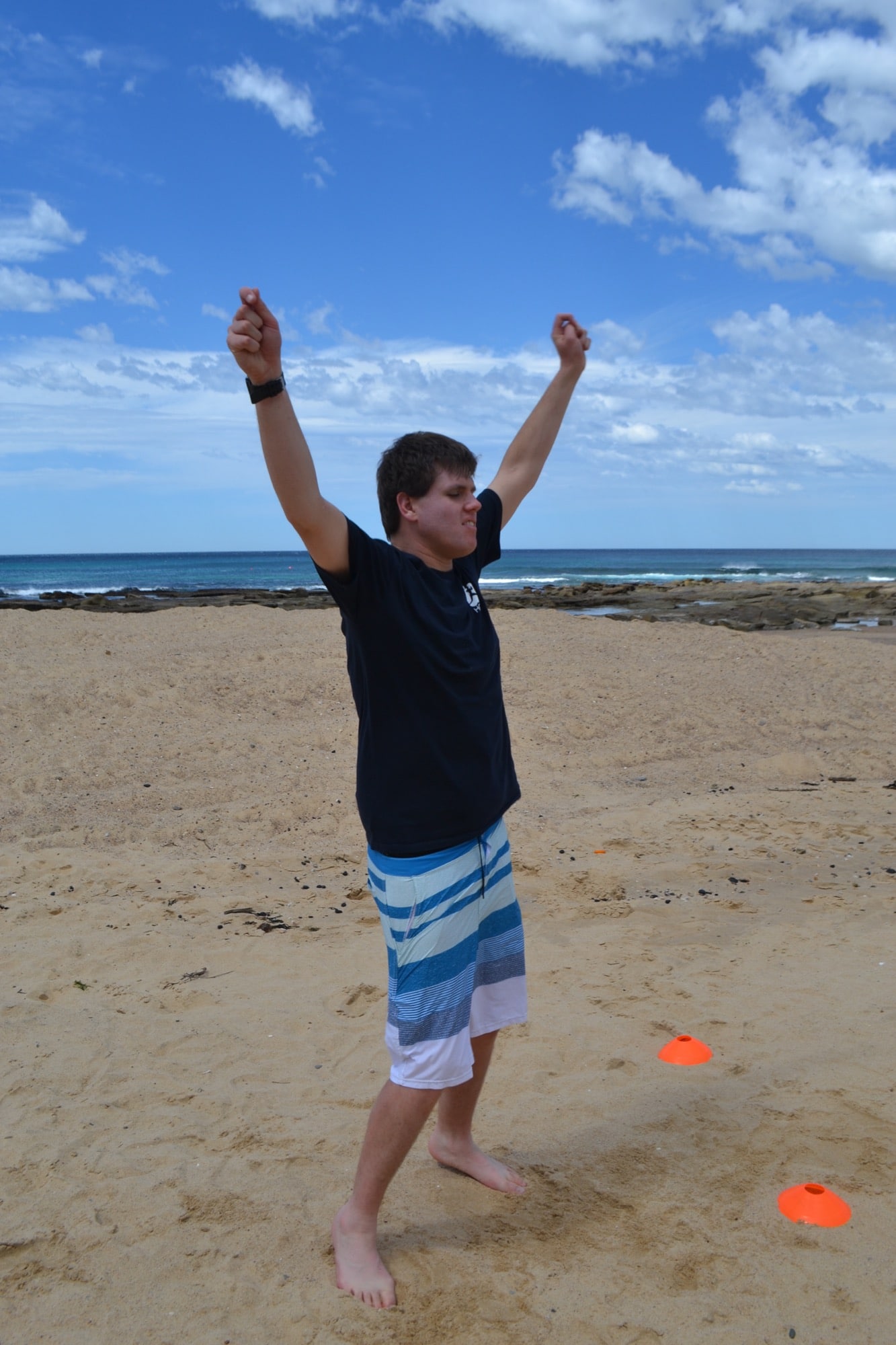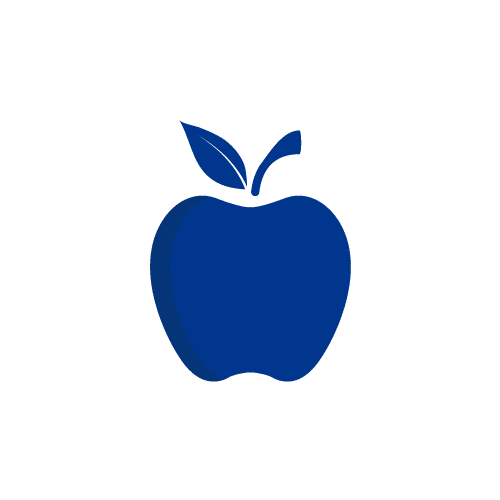 The more you can contribute,
the more quality content.
The Village can provide for you and your support networks at home.