The Village is a social enterprise
Our purpose is to bring a Village of health and wellbeing support to everyone, regardless of location or financial position. Access to quality healthcare is more important than ever while we are isolated from each other during a pandemic.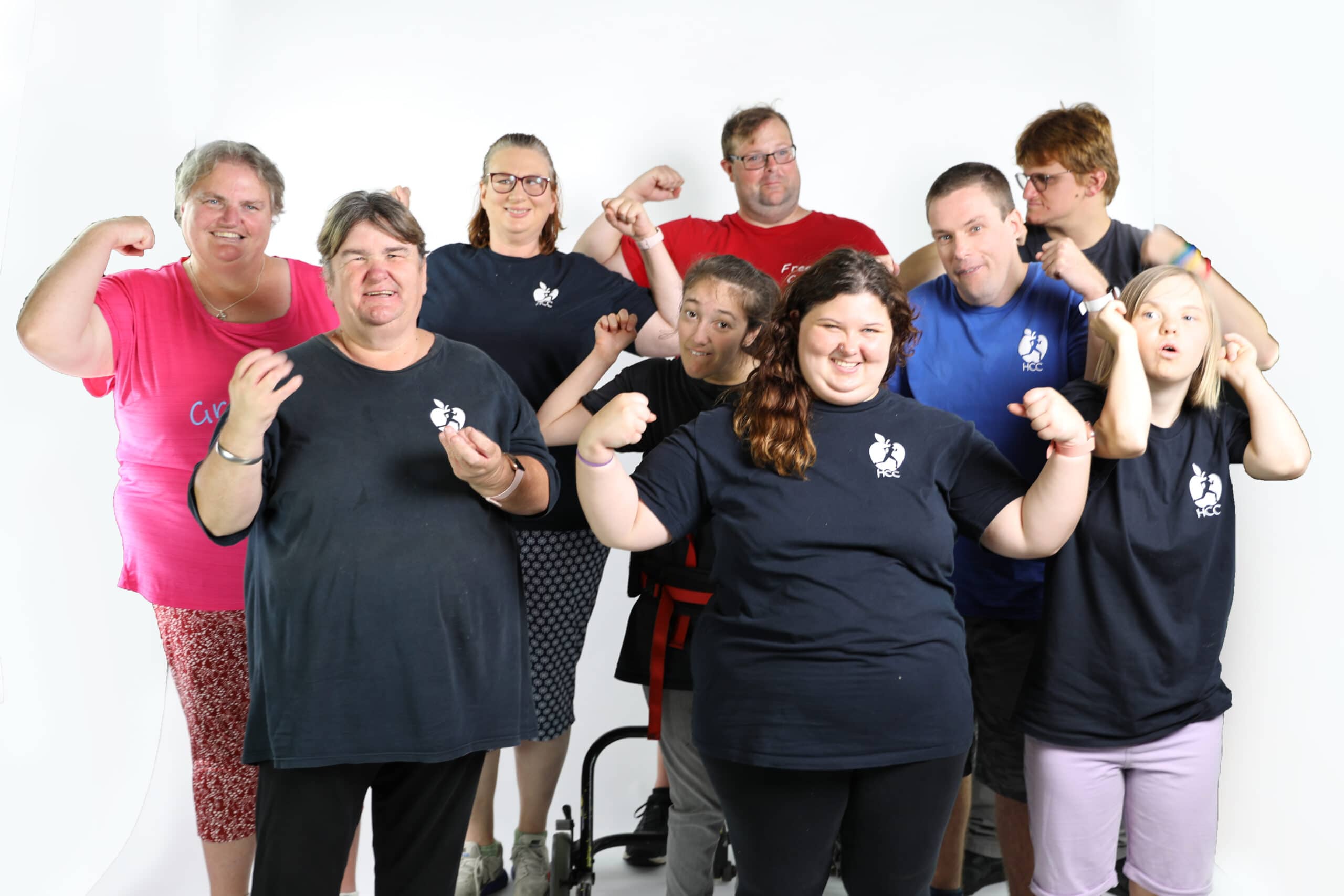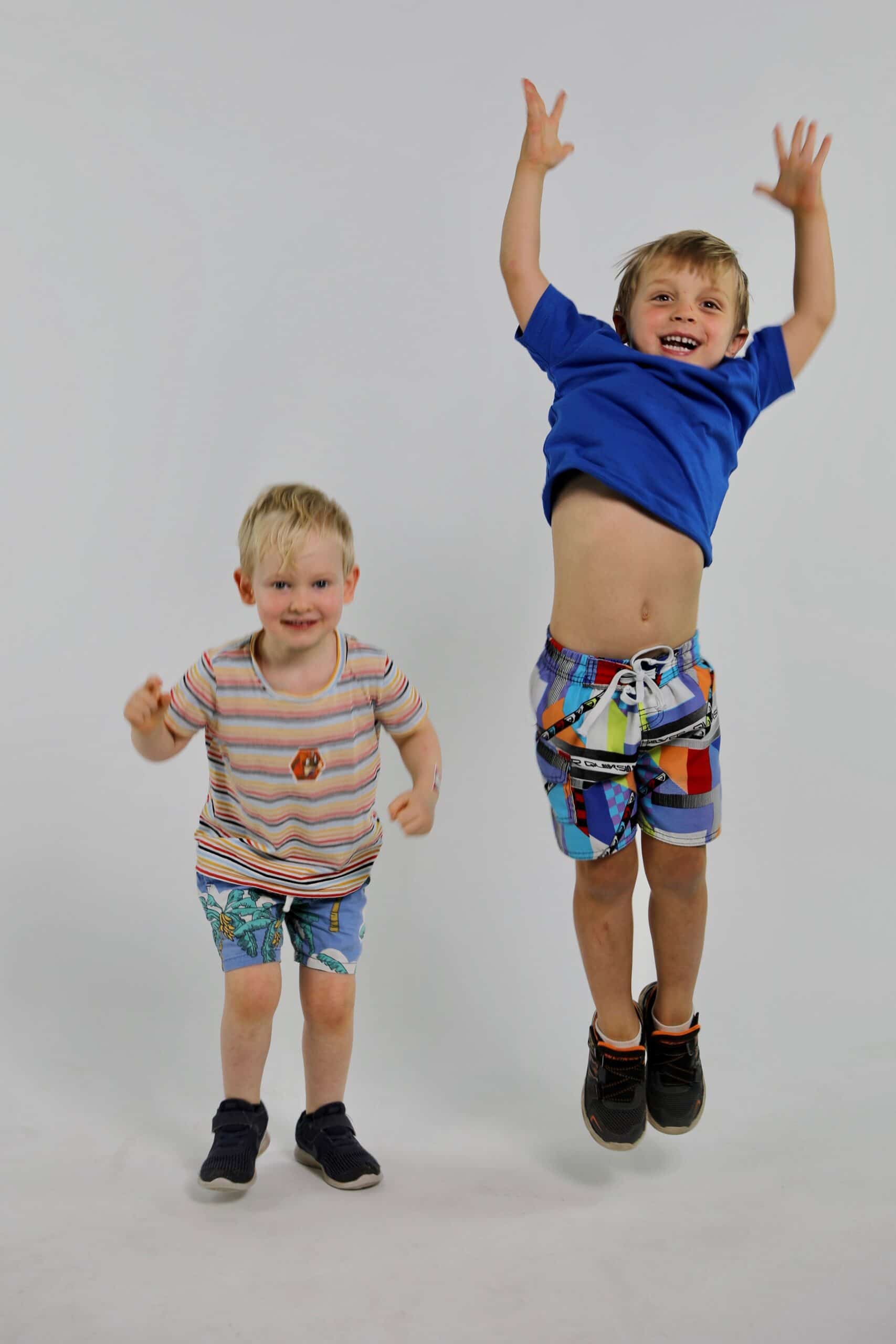 How it works
We are part of a global movement that focuses on people's abilities, not disabilities.
We collaborate with the best qualified trainers and health professionals from around Australia and overseas to provide a Village of empowering support for YOU, our Villagers.
All videos go through a strict approval and grading process so YOU can be sure the content is not just fun, but safe and accessible.
Your choice
Tell us what activities YOU would like to see by providing YOUR feedback on the video surveys. It's all about YOUR choice and control.
Make sure you visit again as we add more video content to the Village every week!
Who are we? Our Story
In 2015 we started a fun and empowering health program for people of all abilities and their support networks called Healthy Change Challenge (HCC).
When Covid hit, more people than ever were stuck at home without support. We decided to do something about it by providing a free and accessible health and wellbeing portal featuring our network of professionals from the HCC program.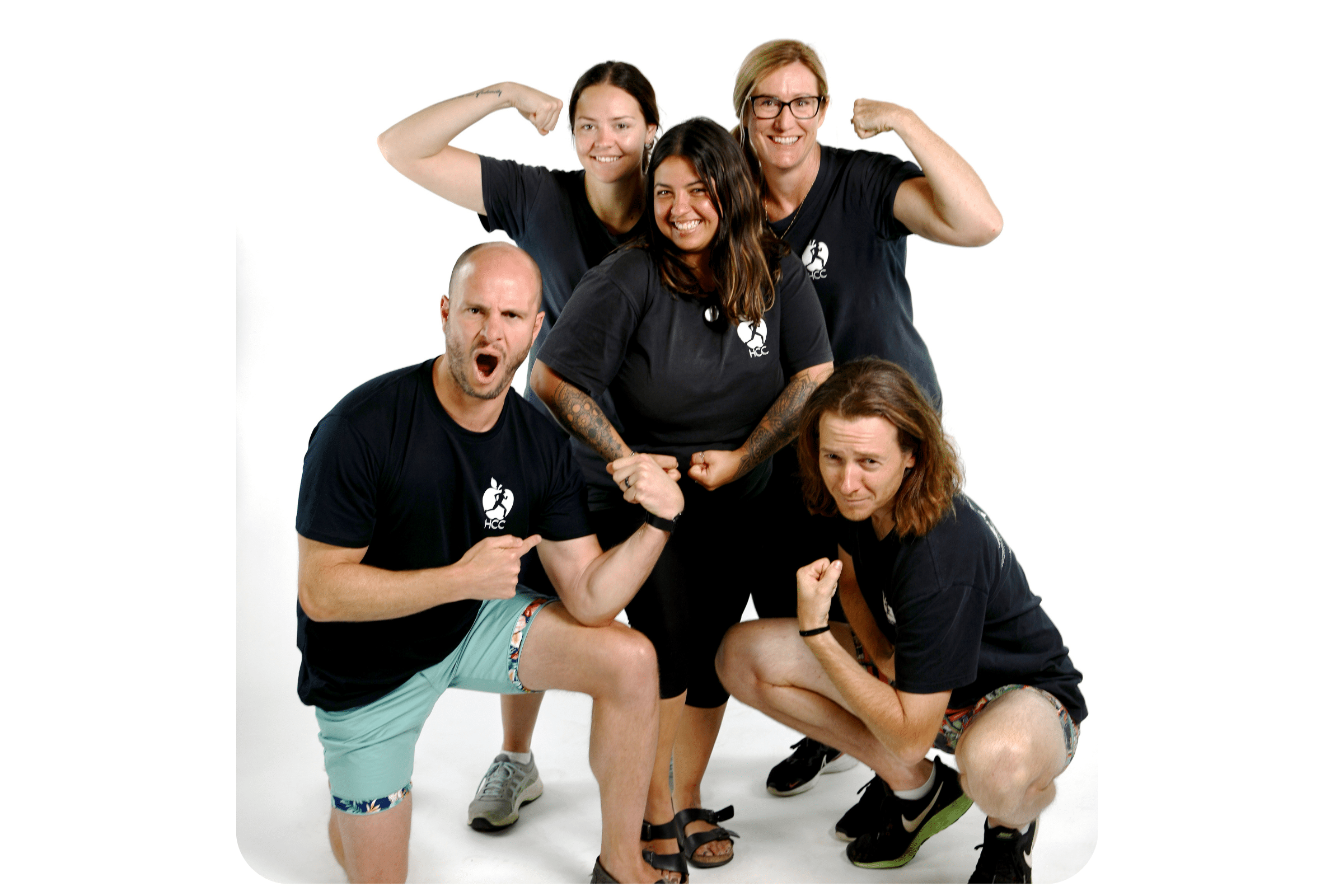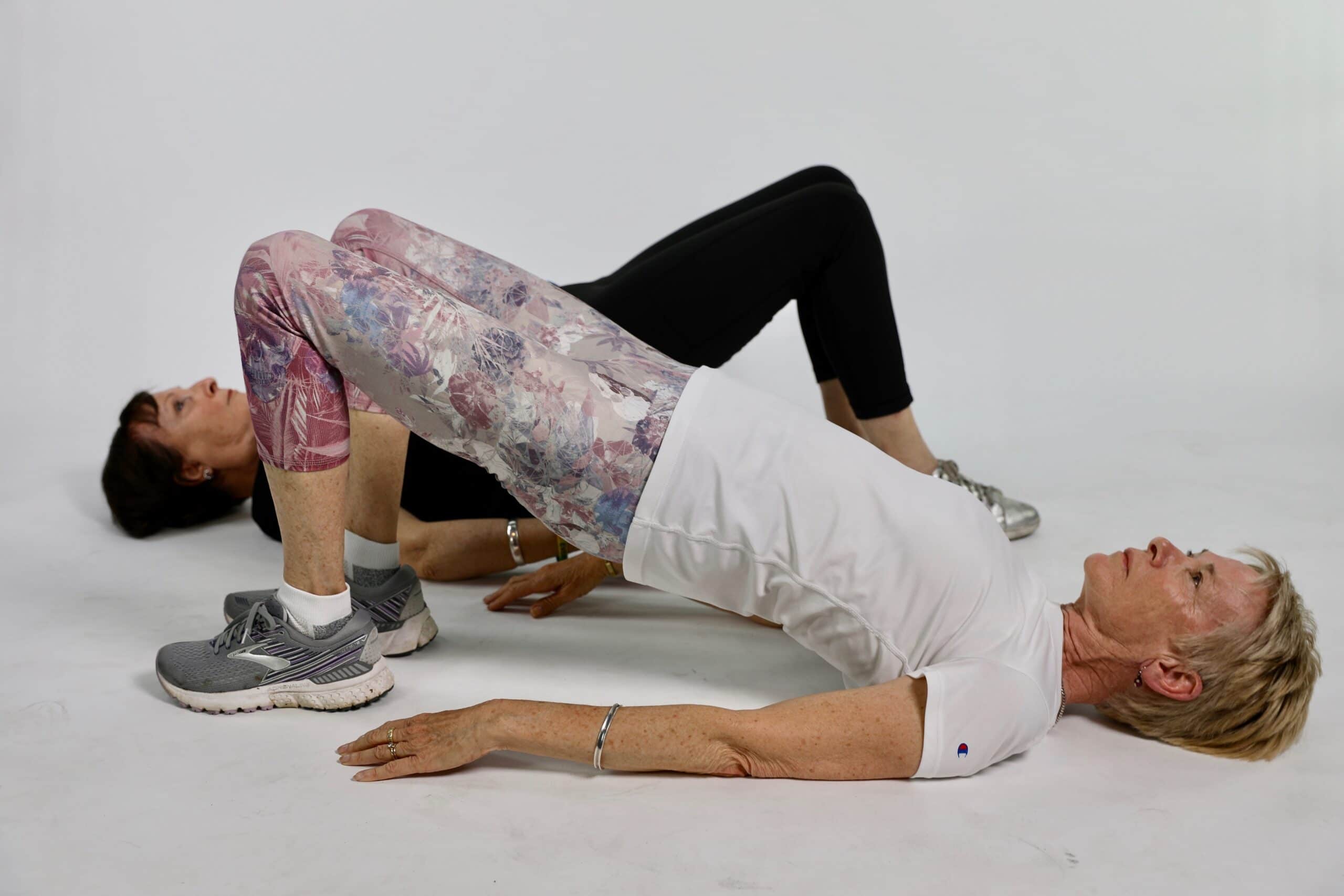 More contributions = more free content for everyone.
We rely on YOUR contributions to keep the Village free and provide health and wellbeing support for everyone  including vulnerable people. So please contribute, if you can.
Help us  support as many people as possible by sharing the platform with anyone who could benefit from a Village of health and wellbeing support.