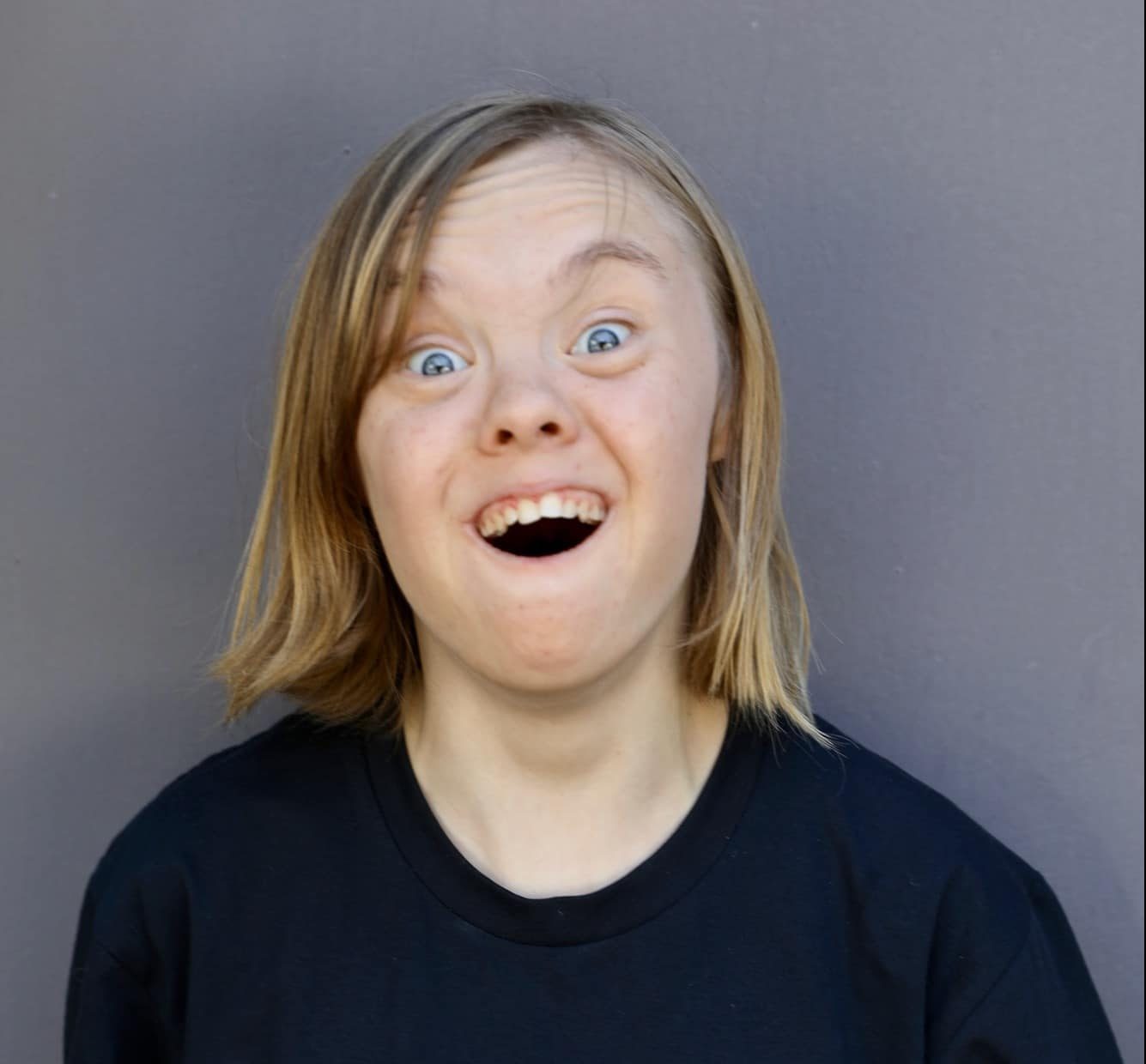 The more contributions we receive, the more capacity-building health and wellbeing support we can provide to marginalised people in regional and remote areas of Australia and the world.
WHAT AMOUNT WOULD YOU RECOMMEND I CONTRIBUTE?
All contributions are greatly appreciated and the more money raised the more capacity building support we can get to marginalised people in need.
As a guide, common contribution amounts are $5 per video or $30 per month.
CAN I USE MY NDIS FUNDING FOR THE CONTRIBUTION?
The Village is NOT an NDIS registered provider.  WHY NOT? We want to keep access to the Village unrestricted to benefit all vulnerable people in all places, not just NDIS participants.
For NDIS participants you can only contribute to the Village with your NDIS funding if your NDIS plan is Plan Managed or Self Managed.
Self-managed NDIS participants can make their own contribution to the Village and an invoice will be made available.   The participant then manually claims back the funds using the NDIS portal.
Plan Managed NDIS participants  The plan manager makes the contribution to the Village on behalf of the participant and requests an invoice.  The plan manager then manually claims back the funds using the NDIS portal.
NDIS/Agency managed NDIS participants can not use NDIS funding for the Village and other non NDIS providers.  If you make a contribution then this is an out of pocket expense.
Can I receive a deduction for my contribution?
Contributions are non tax deductible as the Village is a social enterprise not a charity or non for profit organisation.