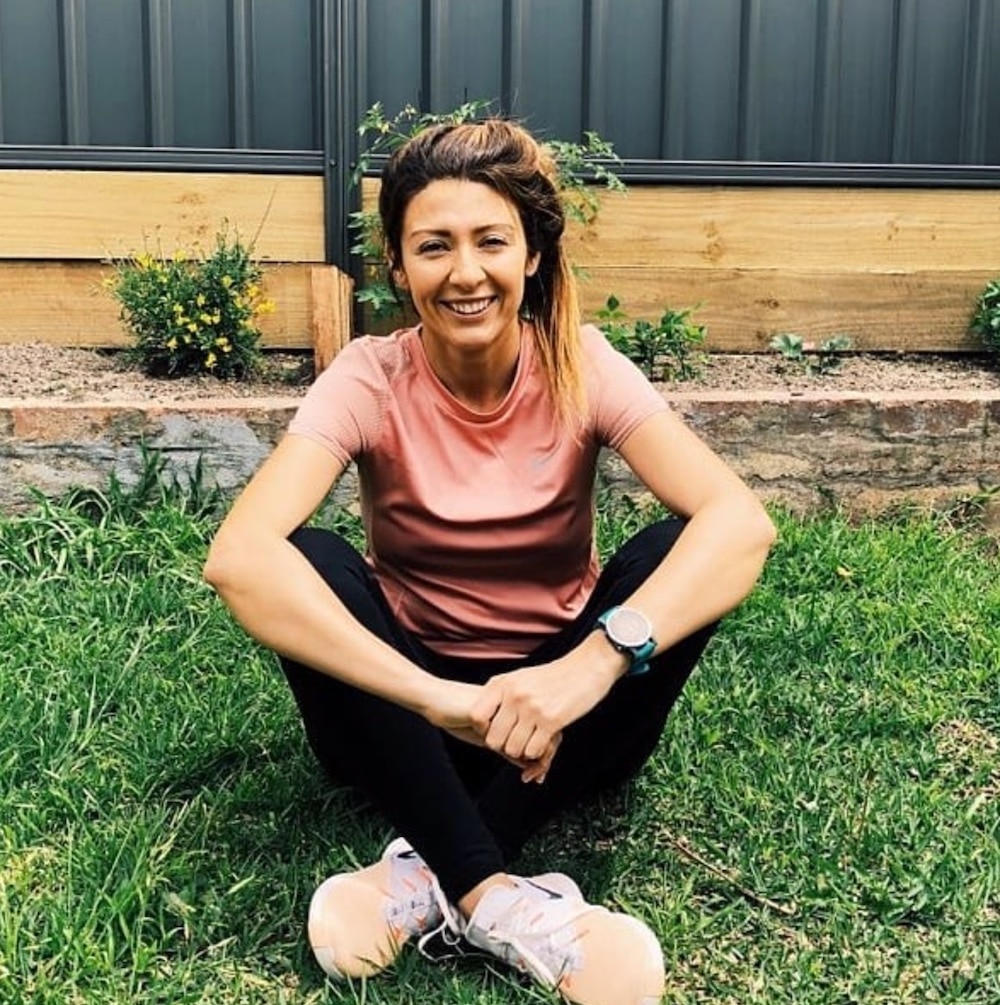 My name is Fabiola but everyone calls me Fab 😊
I am a Physiotherapist and qualified pilates instructor who loves all things good for the mind, body and soul. And that's why I love Pilates and really believe in the benefits it can give to people form all age groups, physical abilities and levels of fitness.
My goal is for everyone who completes the videos, is to feel a some heat, a bit of a burn and most of all, I want everyone to feel good after completing it!