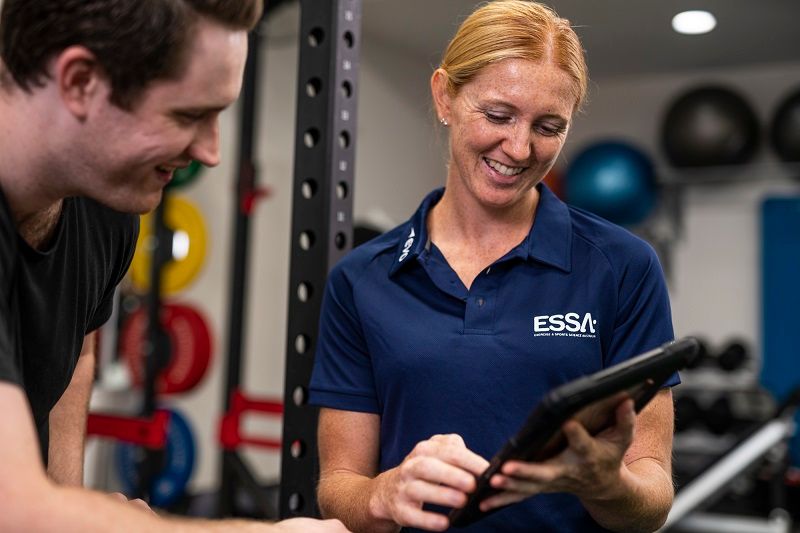 Exercise & Sport Science Australia (ESSA) is the peak body for exercise and sports science in Australia and the accrediting body for exercise physiologists, exercise scientists, sports scientists and high performance managers. ESSA accredited exercise professionals are highly qualified exercise professionals in Australia, and can offer evidence-based advice and expert commentary on all things exercise and sports science.
Exercise Right is ESSA's public awareness campaign aimed at inspiring Australians to be more active. You can find free educational resources and access to expert advice from ESSA's 10,000 members on the Exercise Right website .
Exercise Right's goal is to help the public understand the importance of moving regularly and connect them to qualified exercise professionals.