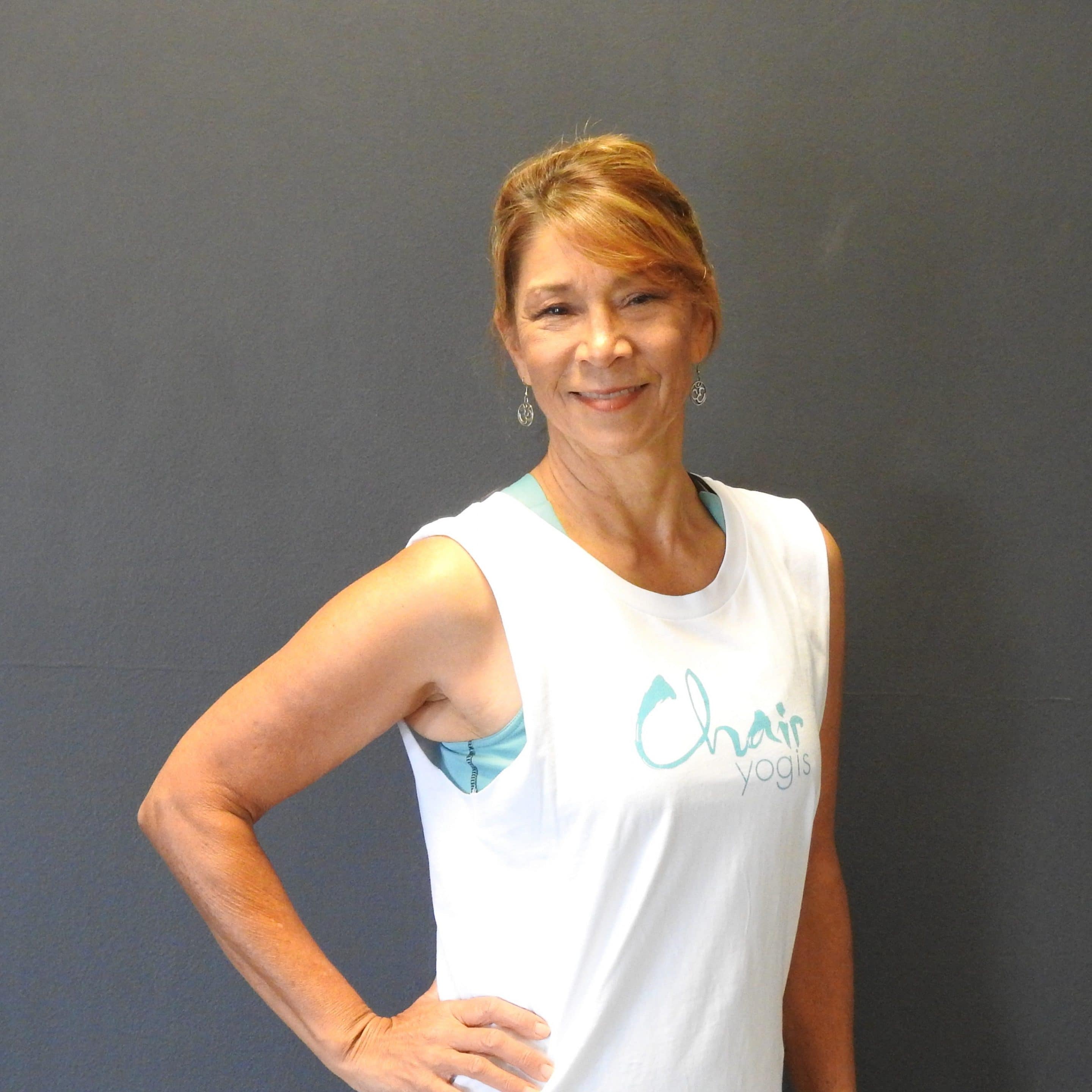 Dara, yoga instructor, dancer, entrepreneur, corporate veteran, mother and founder of Chair Yogis, has always loved to stretch and move. A dancer from a young age, she studied and performed with many different dance companies in the US and co-founded a dance company whilst at university.
She began practising yoga to keep her body fit and help manage a highly stressful advertising career in New York City. Later, she became a yoga instructor to learn more about why it made her feel better and then share that with others. So, when a friend lamented that she couldn't take yoga because she couldn't get down on the floor, Dara knew that she had to change that. Chair Yogis is her solution. Her goal is to bring yoga's mind and body benefits to people of all ages and abilities with the comfort and support of a chair.
Dara is a member of Yoga Alliance and is passionate about bringing yoga to new audiences to help them become healthier and feel better.