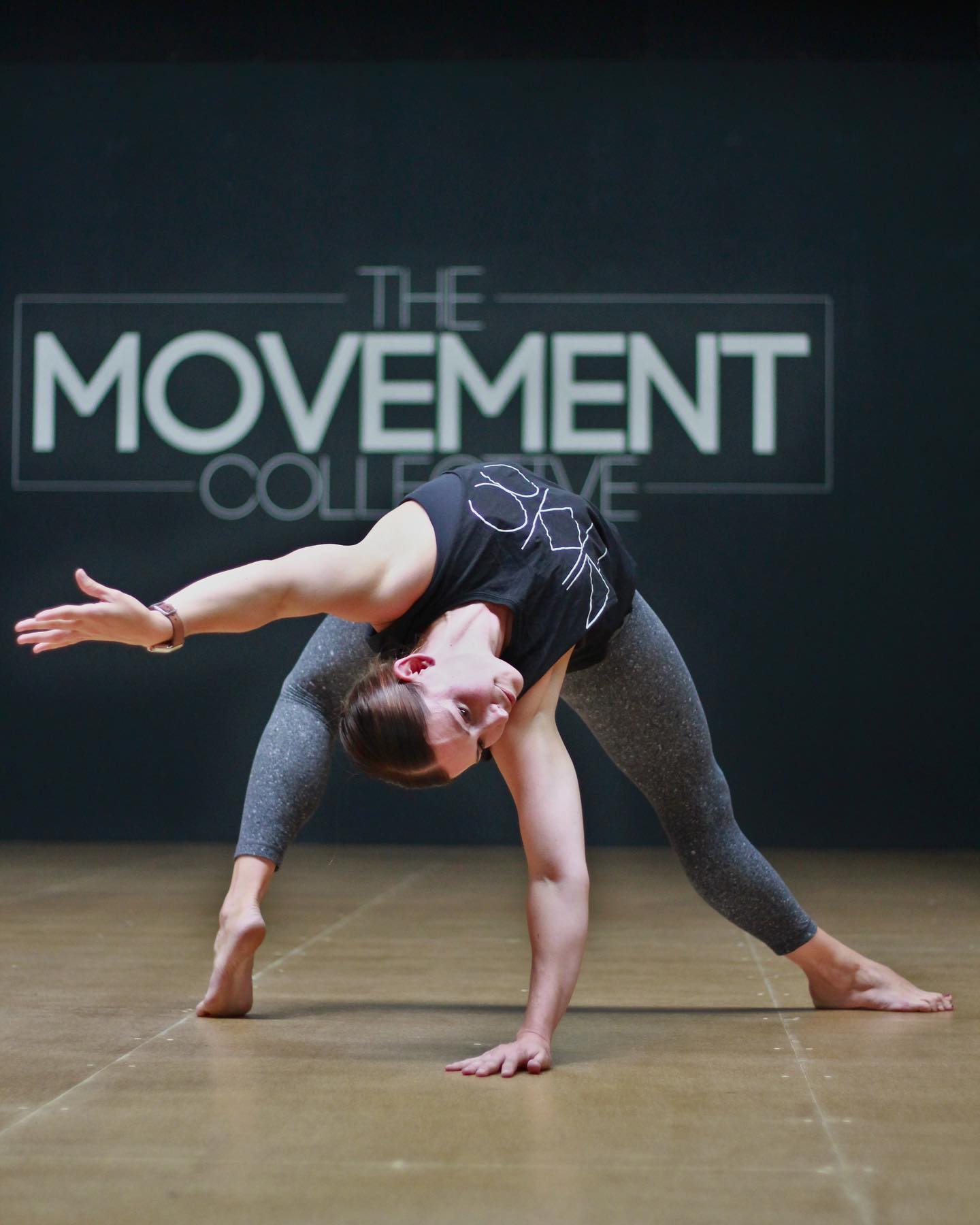 Angela Smith – Movement Teacher and Owner of TMC KIDS
Angela's passion for movement began at the early age of 5 when she started to learn dance. She has since completed all of her Advanced 2 Classical Ballet, Tap, Jazz/contemporary and National Character examinations with the British Ballet Organisation. This lead Angela to began teaching all styles of dance at the age of 16.
At the age of 18 she started her professional dancing career. She travelled overseas and worked for Carnival Cruise Lines for 7 years. Before returning to Australia to join forces with Rod to run TMC KIDS.
In her classes expect Rhythm, Dance and mobility elements and a whole lot of fun. Angela has been teaching dance and movement classes on the Healthy Change Challenge program for more than 3 years.